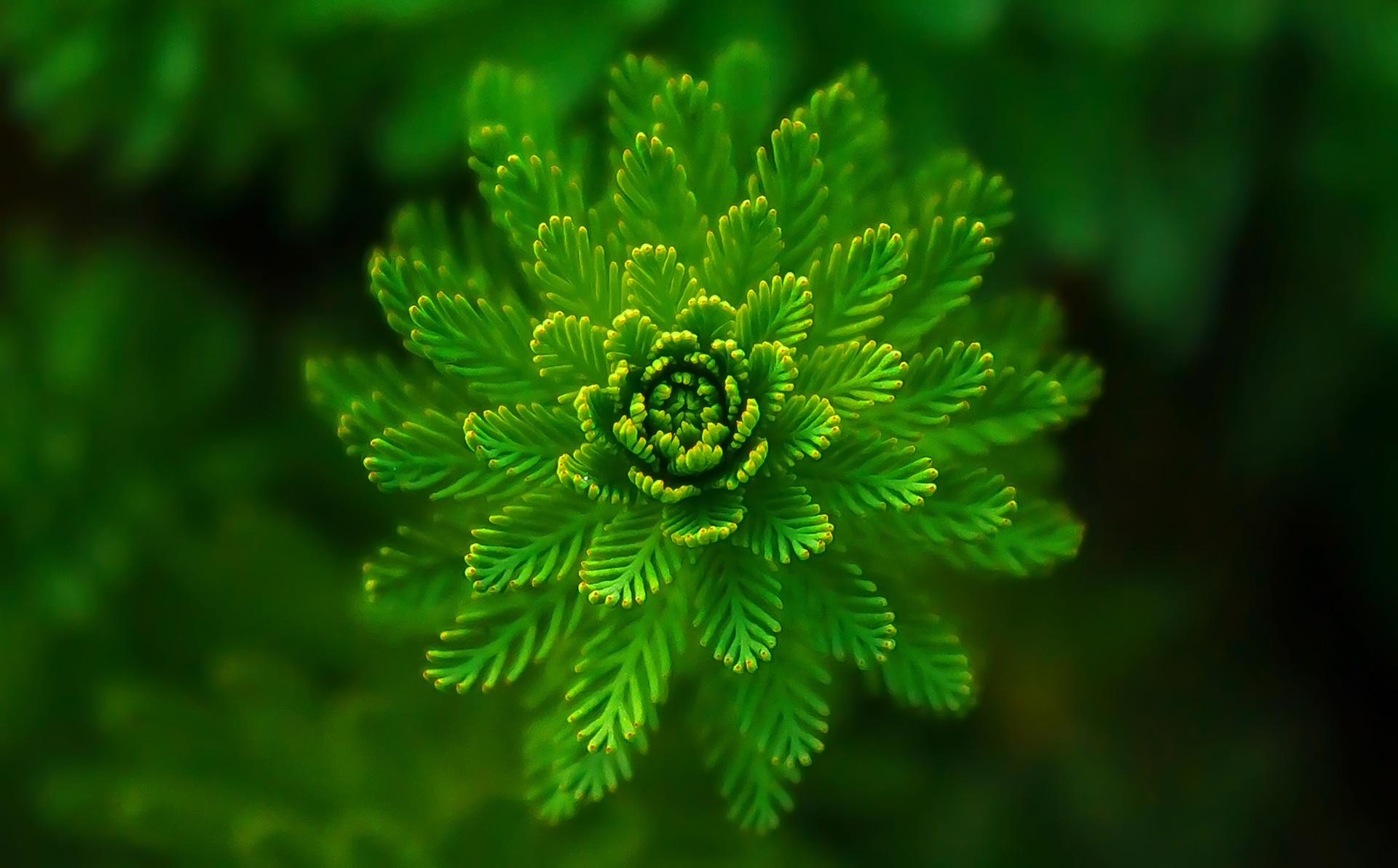 RESTORE Public Conference
We are delighted that the RESTORE 2018 Conference, organised with ABUD (Advanced Building and Urban Design) will be held in Budapest on the 13th Feb. The conference in Budapest will cover exciting new insights in restorative sustainability for new and existing buildings across Europe. The event will focus on Restorative Sustainability and Restorative Design.
Speakers will include Carlo Battisti, Martin Brown, Emanuele Naboni, Michael Burnard, Krzysztof Herman, Madalina Sbarcea, Lisanne Havinga and Giulia Sonetti
The built environment sector no longer has the luxury of being incrementally less bad, but, with urgency, needs to adopt net-positive, restorative sustainability thinking to incrementally do 'more good'.
Within the built environment sustainability agenda a shift is occurring, from a narrow focus on building energy performance, mitigation strategies, and minimisation of environmental impacts to a broader framework that enriches places, people, ecology, culture, and climate at the core of the design task, with a particular emphasis on the salutogenic benefits towards health.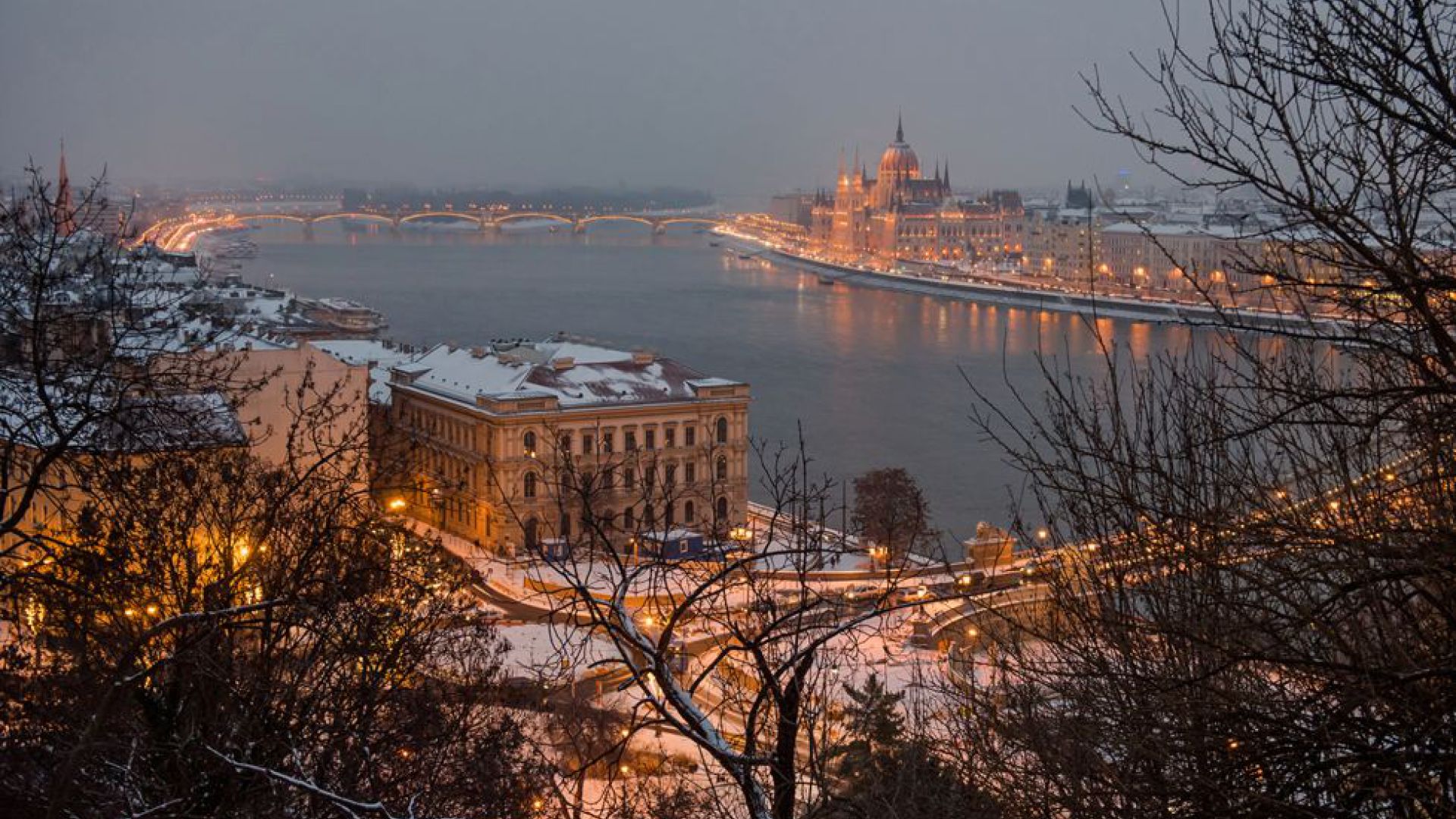 Restorative Sustainability is an Evolving Agenda of Restorative Design, which introduces the evolving spectrum of paradigms, design challenges, opportunities, and perspectives for sustainable architecture and urban design. It discusses the knowledge, skills, and competence that should inform and orient the practice shift required by an approach to architecture informed by restorative sustainability.
Restorative Design focuses on processes, methods and tools for Restorative Design. Primarily based on case studies derived from workshops, it constitutes the core of the action and intends to provide "hands-on" guidance to the practice of restorative design.