WG3 – Restorative Building and Operations
Lead: Giulia Peretti, Vice Lead: Carsten Druhmann
---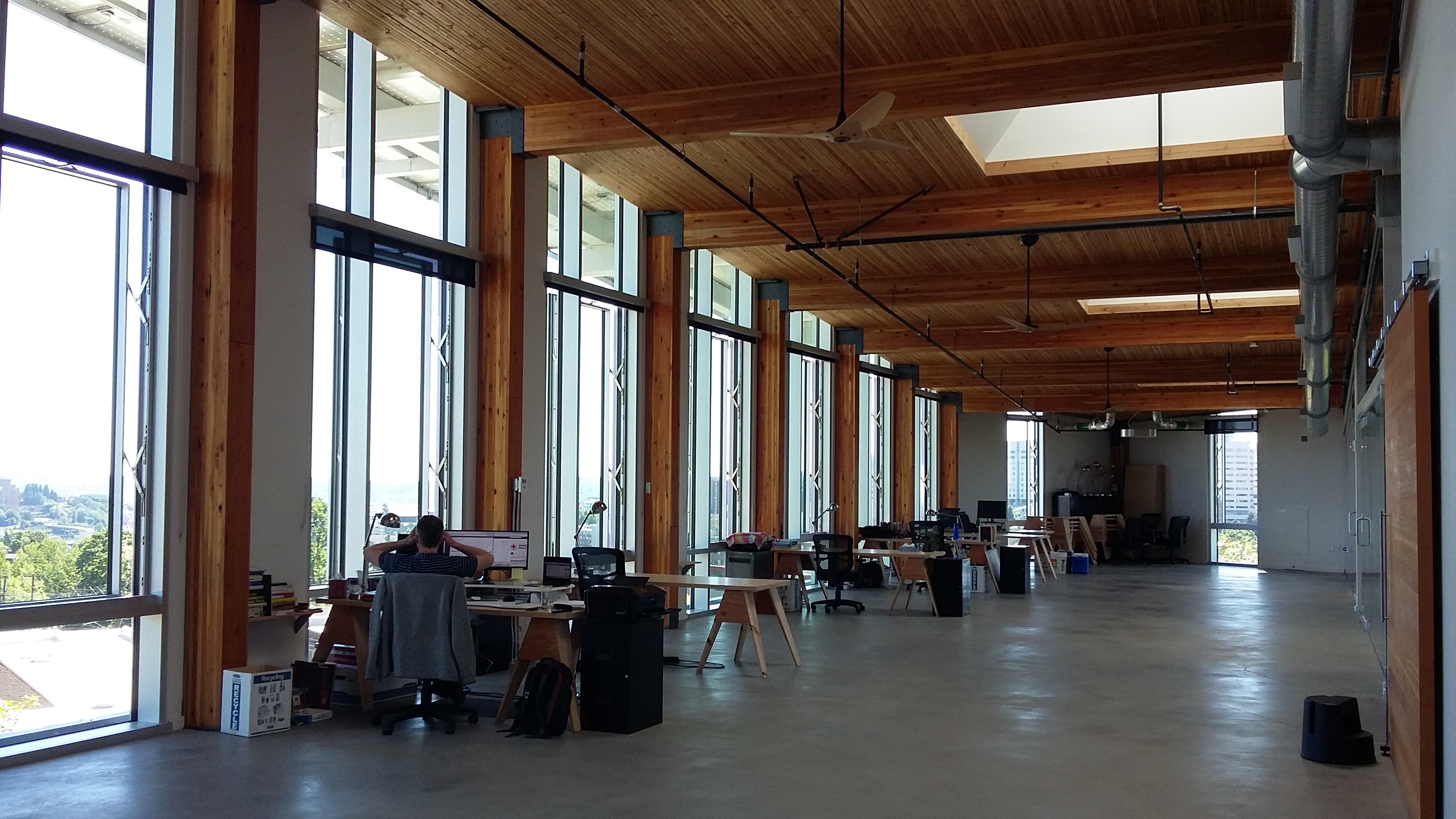 In the 3rd work package we explore the instruments, the approach and the procedures for the construction and operation of restorative building. Further our aim is to develop solutions and implementation strategies for a paradigm shift in the construction sector.
Starting from the outcomes of WP 1 and 2, we investigate how to implement and maintain the restorative goals developed in the previous packages. In our work we will try to respond to questions related to the practical implementation of restorative thoughts, like:
How can the goals of restorative building become reality?
What requirements should be set in the pre-construction stages to assure a restorative construction process and operation?
Who are the key agents and which contribution should they bring to the implementation of a restorative construction and operation process?
Are instruments available for the implementation of sustainable and regenerative pre-construction, construction and operation phases (e.g. Sustainability building certification systems, standards and norms…)?
Which technologies can support the planning and the construction process (also with cross reference to WP 4)?
---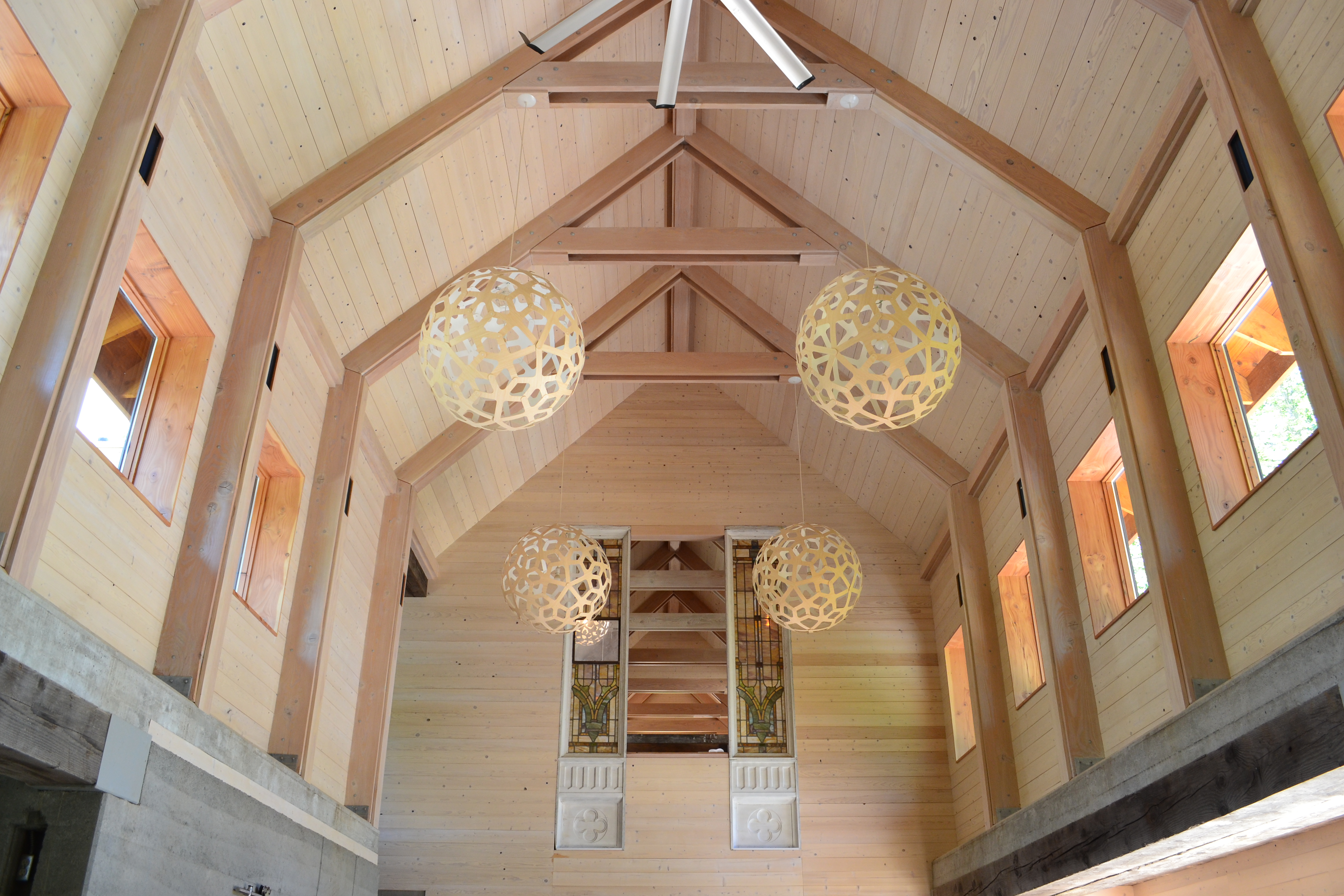 We organize our work following a life cycle approach investigating following stages of the building process: (→Infographic WG3.pdf)
Task 3.1 A: Restorative construction bidding
Goal: Integration of sustainability/restorative aspects in the call for tenders, specification, procurement and contract stage
Task 3.1 B: Restorative construction process
Goal: Minimize waste of materials, emissions, water, time and effort during the construction in order to generate the maximum possible amount of value
Task 3.1 C: Restorative Operation and Maintenance
Goal: Continuous optimization to maximize the benefits for environment and users and assure that the initial state is maintained or enhanced
Task 3.1 D: Restorative Refurbishment and Second Life
Goal: Regeneration of existing buildings to improve their value for users and environment
The topics investigated in the WP 3 include: lean construction, restorative procurement, construction and operation, zero waste, material conservation, modern methods of construction, facility management, building operation…