WG4 – Rethinking Technology
Lead: Roberto Lollini Vice Lead: Wilmer Pasut
Commencing April 2019
---
Impact and influence of built en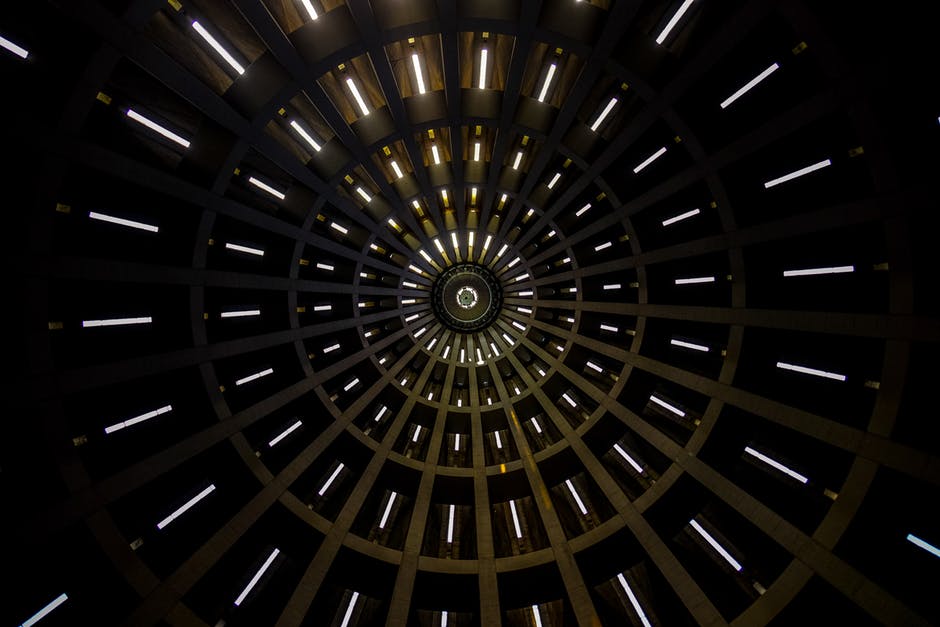 vironment technologies for a regenerative sector.
Keywords: Information Management, Digital, Smart (Buildings, Cities), Production (3D), Nanotechnology, Transportation, Communications and Social Media (regenerative education and learning).
This working group will explore the potential for further implementation of restorative interactive systems and technologies in new and existing buildings by means of the following methods:
Analysis of the state-of-the-art
Increasing awareness
Mentoring of practitioners and professionals
Dissemination
Each of these points will be addressed in a specific task.
Activities will include: New paradigm definition + gap analysis, short-term scientific missions, training school, events, papers
Outcomes to include:
Short term: State of the art + new paradigm report, short-term scientific missions, training school, events, and papers.
Long term: Produce training materials, Contribute to the "Atlas of Solutions" a catalogue of solutions that facilitate the creation of regenerative buildings.
Task 4.1 – Definition of the evidence-based framework, cases studies, and research outlook
This task will be organized in four thematic areas as described in the following paragraphs.
Task 4.1 A: performance-based evaluation framework
A framework to evaluate whether a technology or an approach may be used within a restorative project will be developed. In other words, this framework can be used by manufacturers and designers to evaluate whether their product or solutions fits within a restorative project. Hence, the framework will focus on performance targets, but without being prescriptive, and will help to answer the following question: "what makes a technology (or a process) restorative?".
This framework will consider four thematic areas, namely the social aspects, the indoor environment, the outdoor environment (that is the surroundings of the building), and the use of natural resources. The analysis will be performed by dividing the building in macro-areas, and taking into account three temporal phases: production, building in use (operation), and end-of-life (see Figure 1 as an example).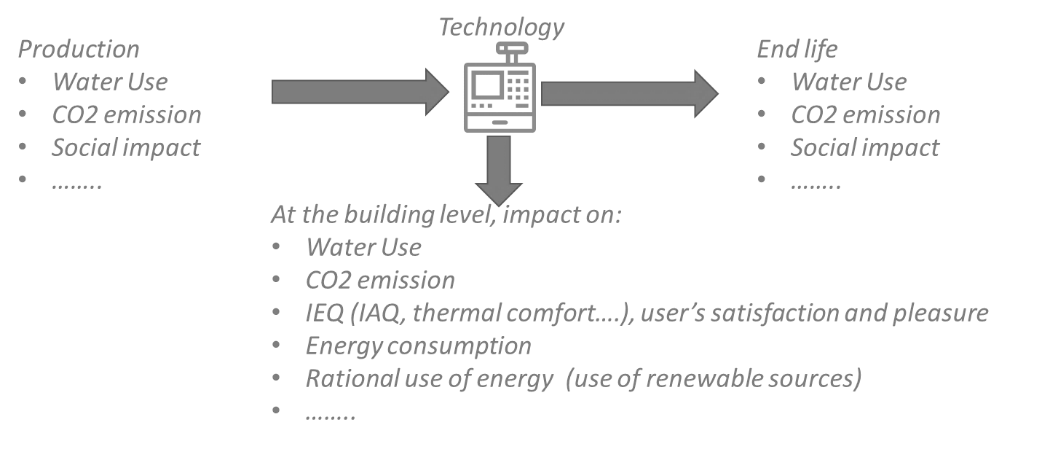 Figure 1 – Schematic example of analysis which highlights temporal phases and thematic areas
Task 4.1 B: Case Study
A number of selected case studies will be collected and analyzed by using the developed framework. This will show how systems have been used in existing restorative projects, and the extent to which they have been successful.
Task 4.1 C: Restorative solution-sets
A set of effective restorative solution-sets for designers will be defined. These solutions will be in line with the principles of a restorative design, and hence fit within the developed framework, and, when available, there will be evidence from the case studies to foster their use. As part of this activity, standard tender specifications for restorative projects will be defined, inspired to protocols like Living Building Challenge, and post occupancy evaluation (POE) surveys for relevant protocols such as WELL will be developed.
Task 4.1 D: Strategic RTD agenda
A strategic RTD agenda will be drawn to set the basis for future research, and hence to identify the next steps.
To achieve these four objectives underlined in the previous paragraphs, researchers, designers and manufacturers can give a practical and usable contribution. The timing of Task 4.1 is described in Table 1. The final deliverable, namely D17, is a report, and it is due in July 2019.
Task 4.2 – Increasing awareness
This will be achieved by means of short-term scientific missions (STSMs). These should support and ease the activities described in Task 4.1.
Task 4.3 – Mentoring of practitioners and professionals
A training school will be organized by Eurac Research in Bolzano and will take advantage of the achievements of Task 4.1 and 4.2.
Task 4.4 – Dissemination
This task may include conference and journal papers, but also more practical documents such as design guidelines, an "Atlas of Solutions" (see also other RESTORE's WGs), standard tender specifications, and POE surveys.