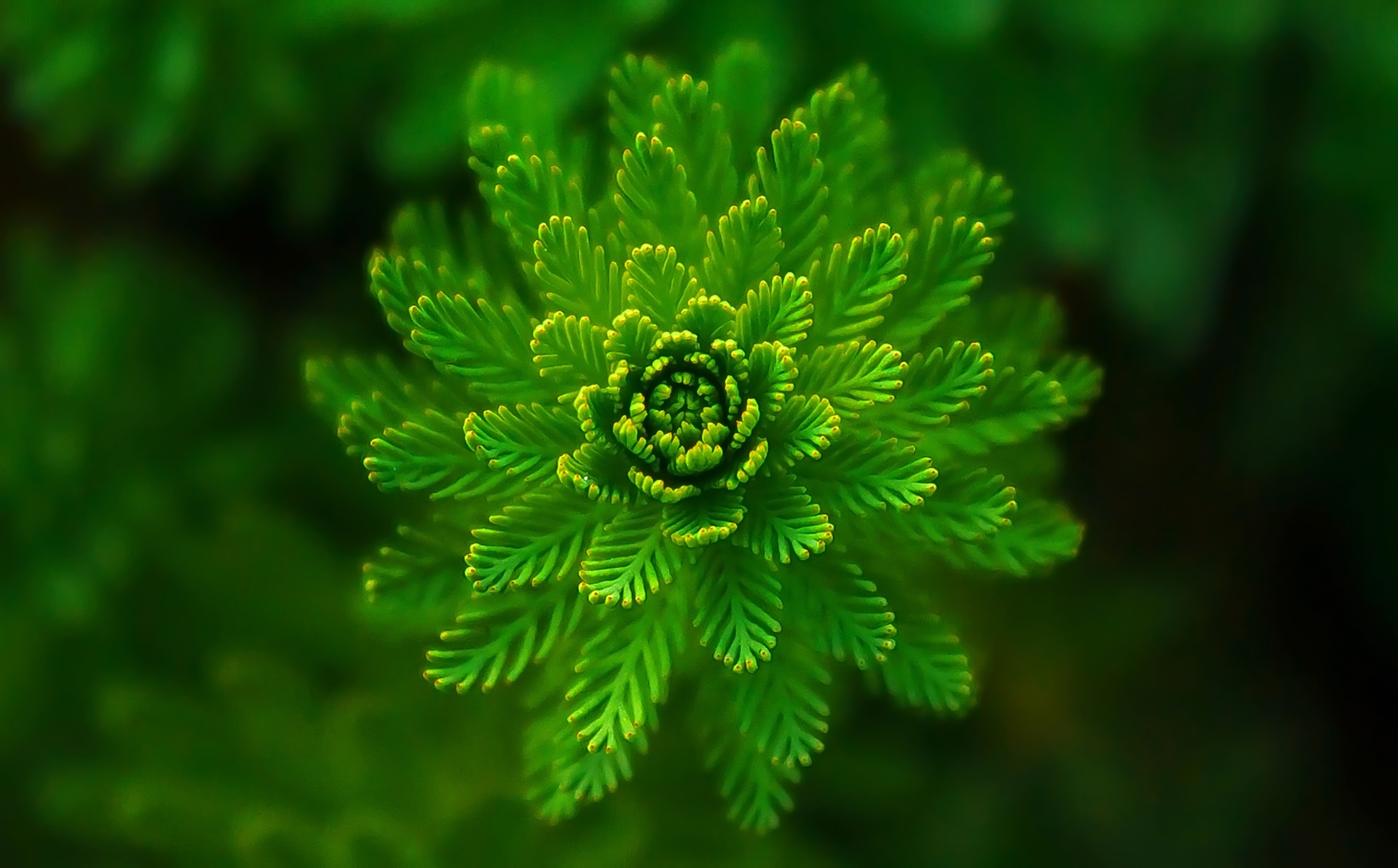 EU Green Infrastructure Conference: EUGIC 2017 Budapest Nov 2017
EUGIC 2017 Budapest
Nature-based solutions and urban green infrastructure are vitally important to the future of European cities and citizens.
EUGIC 2017 Budapest's style is a dynamic, interactive and exciting mix of keynote speakers, audience discussions and group sessions, with workshops and storytelling on a wide range of urban greening topics. We even have an Industry Speed Dating session!
The latest nature-based projects – green roofs, green walls, rain gardens, street trees and other approaches – from Europe and around the world will be on show.
Chair of EUGIC 2017 Budapest this year is the excellent Jim McClelland, Sustainable Futurist.