Industry Workshop WG4
RESTORE industry workshops "Rethinking Technology for enabling regenerative building indoor environment" – Klimahouse 2020, Bolzano, 23.1.2020
WHY RE-THINKING TECHNOLOGIES
Proper technology solution-sets (the gears in the picture) can enable a regenerative indoor environment for building users and for the Planet. Technologies will be the key to promote a shift of paradigm in building design from the "less bad" to the "more regenerative"
Proper technologies need a frame of evaluation to b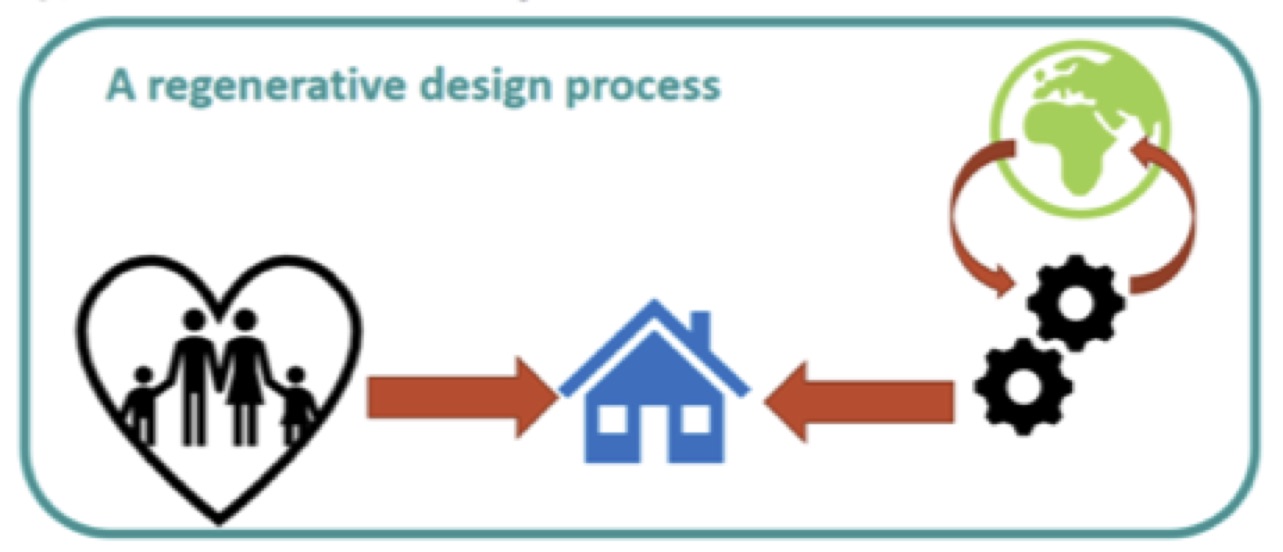 e selected. COST Action RESTORE WG4 is defining the Indoor Environmental Quality indicators and their different importance in different contexts to asses when an indoor environment is regenerative.
WHO SHOULD APPLY?
Representative person of construction industry with technical background and building market players, dealing with products innovation and development of solutions for energy efficient, comfortable and healthy buildings.
WHY PARTICIPATING
• To be part of a network of skilled market players;
• To disseminate information on specific technology solutions;
• To enable a collaborative ideas exchange addressing technological developments;
• To share drivers for a common strategic research agenda towards regenerative buildings;
• To make the difference with the knowledge in your technology sector.
AGENDA
• Presentation of RESTORE rationale and results
• Pitch deck for presenting industry participants
• Common exercise to be performed in small groups:
Technology and constructive solutions enabling regenerative indoor environment;
Evaluation of environmental and social impact of technologies production;
Metrics to measure the technology contribution to regenerative indoor environment;
Drivers for improving the developed concepts and to face the need for contextualization;
Marketing strategies for regenerative solutions.
• Regenerative solution-sets repository: presentation and plenary discussion
REQUESTED COMMITMENT
• Join the RESTORE working group, appointing a representative person to actively participate
• Provide technical information on products/solutions
• Participate to a further meeting
HOW TO APPLY
Fill in the attached form and send it to eurestore@eurac.edu
Deadline: 30 October 2019
The participation is free of charge but has limited places. Selection will be based on CV. On equal terms, first come, first serve rule will be applied.