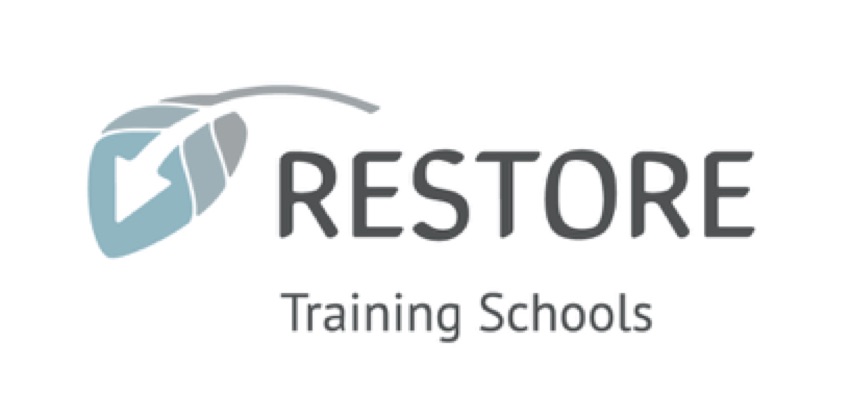 Update for Training School in Bolzano / Italy, 11-14 March 2019
Applications for #RESTOREBolzano Training School are open until January 13, 2019. Please note, the duration has been extended to 4 days, and the grant is increased to 880€!
Click here for further details of the programme and how to apply.