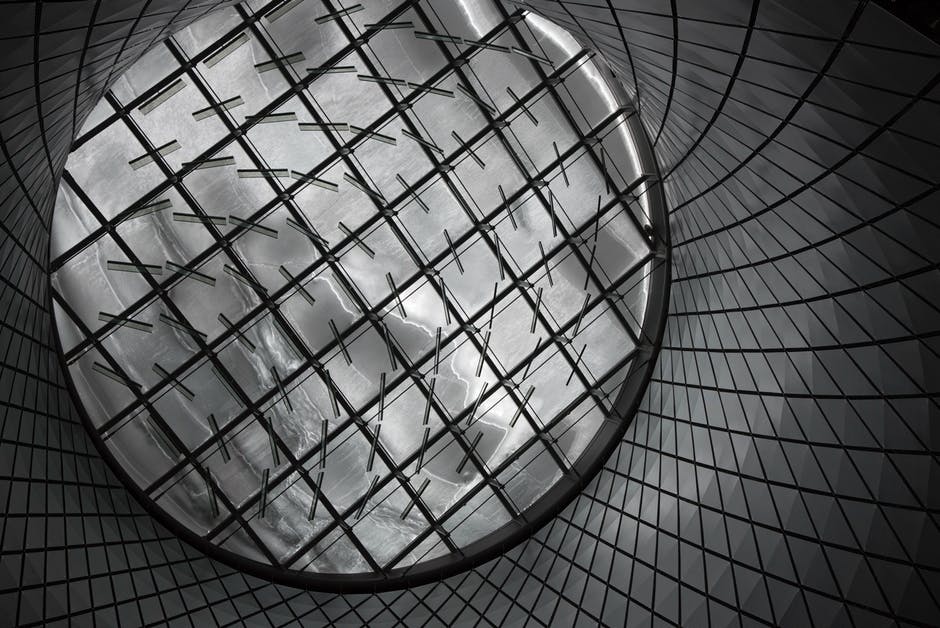 Working Group Two
A vast majority of sustainable architecture within the field has become overrun with the need to tick certification and awards boxes, promoting cities, buildings and spaces which often deal with sustainability on limited dimensions. The need of regenerative design challenges the Status Quo of the Built Environment Industry. Designing new urban environments, sustainable buildings and improving existing buildings, requires a paradigm shift. The challenge is to operate at scales that are greater and smaller than that of the city and the buildings, requiring a deeper the understanding of ecosystems and the human. This requires new processes, and new tools emerging from scientific research. Targeted primarily to impact practitioners, the WG aim is to define guidance and "hands-on" guidance for interdisciplinary design processes, and test old and new guidelines and tools, analogue and computational, that support regenerative, creative and innovative solutions.
For more on WG1 contact Emanuele Naboni or Estelle Cruz.
You will be able check out the papers and material we are producing on the Downloads page.