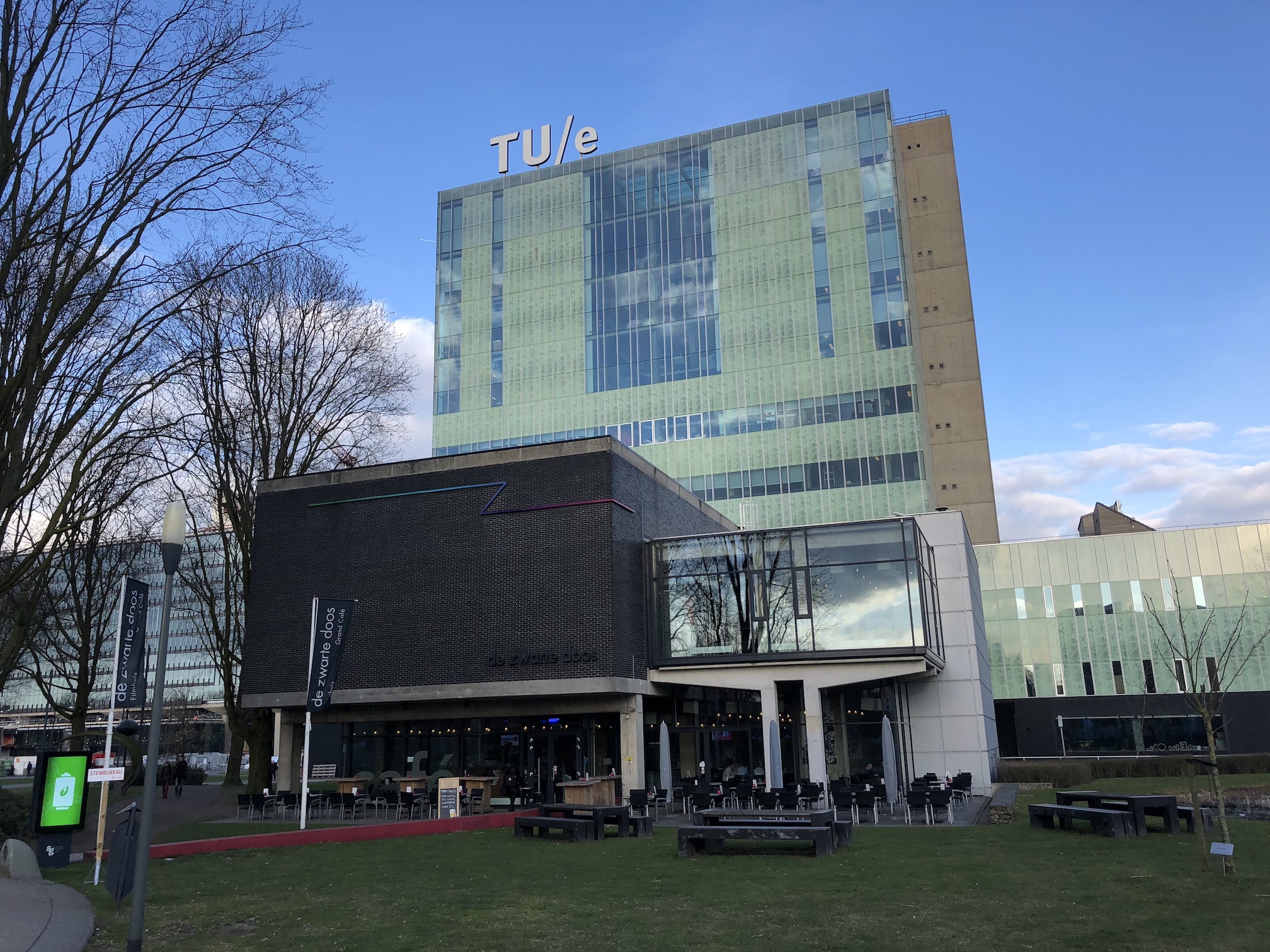 WG2 and WG3 meeting in Eindhoven
The combined WorkGroup 2 and WorkGroup 3 meeting took place on March 22nd at the Technical University Eindhoven TU/e, Eindhoven, the Netherlands. The purpose of this meeting was to discuss coordination and organization of the activities for WG2 and WG3 in the next months. Also, it was the first formal meeting of WG 3  held right after the kick-off (announced in Budapest in February).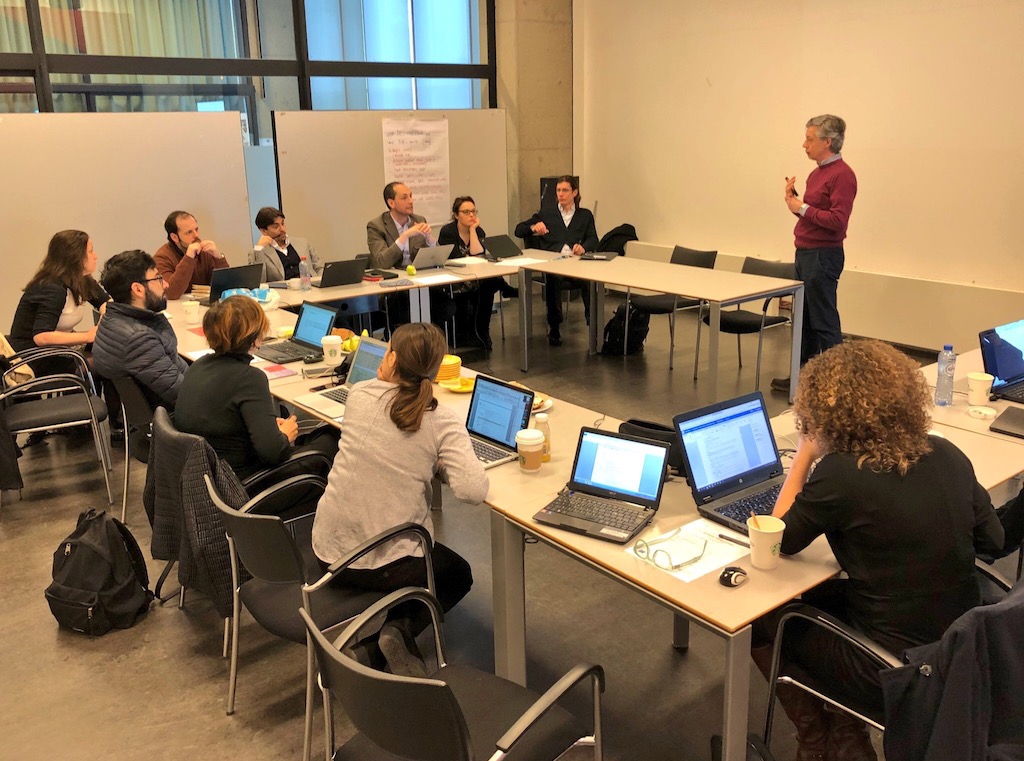 The opening was performed by the Chair of the Action Carlo Battisti.
Marting Brown presented conclusions and good practices developed by the WG1. Among the other aspects, Martin discussed the format for the training school in Lancaster as a form of guidelines for the upcoming event. Extensive summary of the work are available on the WG1 information page and the infographic.
Emanuele Naboni, Mihaela Hărmănescu, Luca Finocchiaro, Tatjana Kosic, and Sergio Altomonte presented the lessons learned and feedbacks from WG2. Being composed of academics, WG2 focused on developing the output in the form of academic papers. The work is quite advanced and several research papers will be published in the near future.
During dedicated workgroup sessions, the WG2, lead by Emanuele Naboni and Lisanne Havinga, discussed the state of deliverables.  The group also initiated discussion about the upcoming training school. The WG2 Training School will take place in October 2018 in Malaga, Spain and will focus on restorative design processes and tools. For more information please contact the WG2 leader Emanuele Naboni.
Lead by Giulia Peretti and Carsten Druhmann, the members of WG3 discussed organization, structure, management and agreed on the communication system (online meetings). The group also discussed organization and expected outcomes of the first workshop that will take place sometime in June 2018 (week 24), and will be held in Koper, Slovenia. As the WG3 just started its operation, everyone interested in joining and active participation please check the information page for WG3 and contact Giulia Peretti.
Just to tease, the WG3 Training School will take place in March 2019 in Bolzano, Italy, combined with the RESTORE Mid-term conference.
In a separate session the CORE Group discussed the next steps, and also the principles of operation of the newly established RESTORE Editorial Board.
During the whole event many tweets were published under the official hashtag #RESTOREEindhoven.